What is DeepMPC?
For robots to be able to perform the large variety of tasks required of them in the real world, they need to learn layers of abstracted knowledge. Imagine a robot getting your dinner ready for when you come home from work. Sure beats takeout! However, even making a simple recipe like a salad is challenging. There is a huge amount of variety in food items, and each needs to be manipulated differently.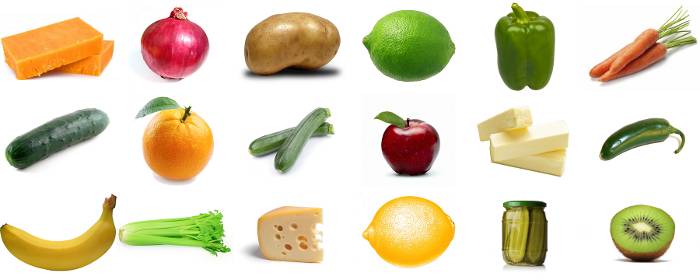 Following traditional control theory, the solution to this problem would be to create a new controller for each food item we want the robot to chop - one for cucumbers, one for lemons, one for potatoes, and so on. Obviously, this is very time-consuming and doesn't let us handle new materials. So much for that bok choy! It also has problems dealing with variations inside the same type of material, like thicker or thinner carrots and potatoes, varying temperature, or layers like the skin and flesh of a lemon.
A skilled chef understands from experience how each material responds, and adapts to what he feels while cutting. That's what DeepMPC does, too. It lets the robot learn a model of how the world responds to its actions, even under all the variety we see when cutting food. Then, when acting, it uses this model to pick the actions which it thinks will give the best future results, contiunually updating (100 times a second) based on new information.
Of course, cutting food is just one application of DeepMPC - it's designed to be a flexible, general approach to solving complex control problems where the robot interacts with a changing environment. Other such problems include scrubbing dishes, assembling furniture, manuevering aerial or underwater drones, and even robotic surgery.